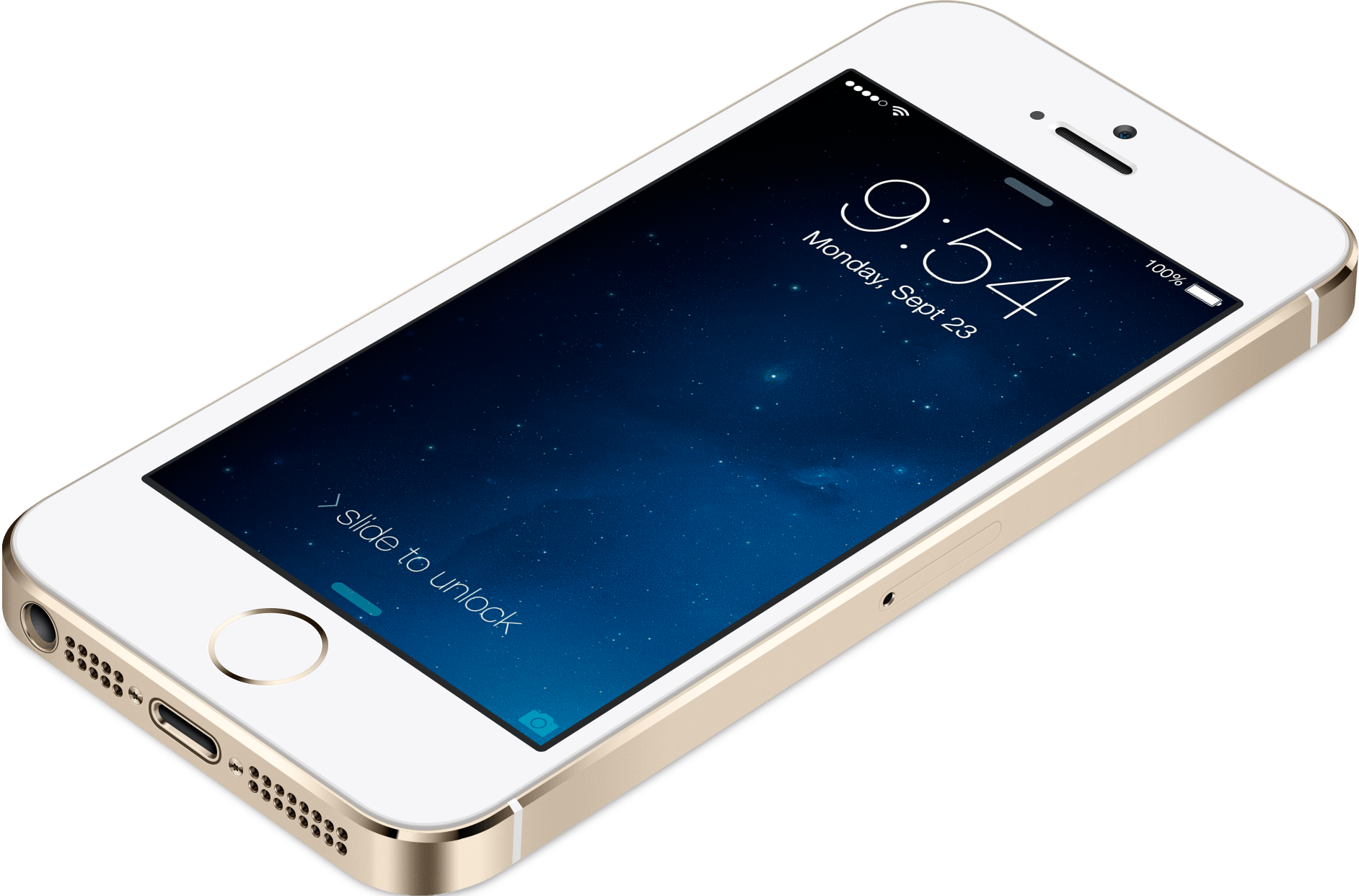 What they say about us
Perfect editorial work: it's the first time I don't have to waste time explaining in detail what I need. Although the requirements were very tight, just a few examples were enough.
SDolci
They knew how to ask the right questions, even before they started, and this is a symbol of great professionalism: they provided references and works already done to be able to better evaluate them.
Stefano Battistel
Excellent professionals, always available to create a quality responsive website. When I need experts in developing websites I contact them and I will do it again in the future.
Enrico Borellini
Why choose us?
EntropiaIT is not a classic web agency but an exceptional team of private and independent freelancers who love the computer and digital world more than anything else. Why choose EntropiaIT? The main advantages:
High quality of work
Lower prices than average
Short delivery times
Assistance and availability 24/7
Our mission
EntropiaIT was born from the idea of seven guys who are passionate about computer science and digital, who have joined a single team to offer solutions for the web at 360 degrees. We can build or improve websites and apps, manage social media channels, create online and offline content, offer web marketing consultancy and much more. We know what the market asks every day and we know above all how and when to strike the winning shot. Our goal is only one, and it could not be otherwise: to satisfy all the customer's requests guaranteeing maximum quality and keeping competitive prices.